---
Welcome to my ✨FIRST EVER✨ featured author post as part of my new blog series TWO CENTS TUESDAY! This Tuesday we hear from Sophia Gholz about her upcoming picture book BUG ON THE RUG!
One Tuesday of every month I will feature an author I've recently created educational resources for. As part of the blog post, we will hear from the author through a series of interview questions, I'll provide my two cents on how educators / parents / librarians can use the new book in an educational setting, and as an added bonus… readers can enter for their chance to win a fun prize! This month it's a copy of Sophia Gholz's BUG ON THE RUG. Okay, READY?!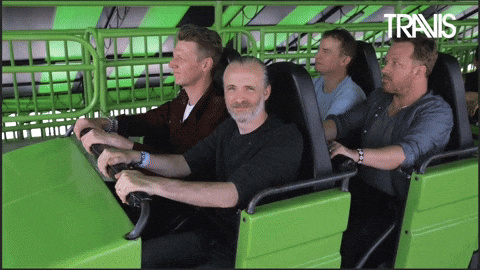 First, let's learn a little bit more about Sophia! Read her author bio below and visit her social media links:
Below read the interview questions Sophia answered about her new picture book BUG ON THE RUG, releasing April 15! The interview questions are in block text and Sophia's responses are the following images. Enjoy!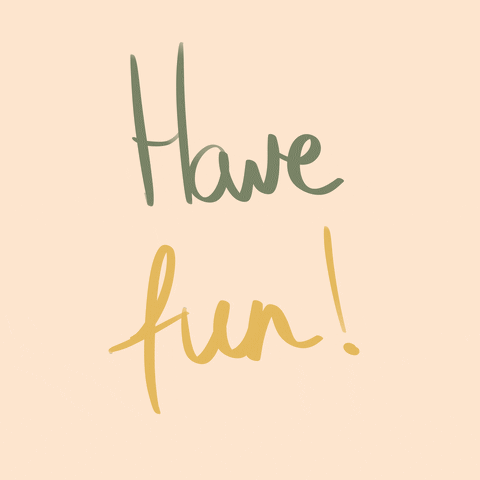 Hi, Sophia! How are you today?
Of course! I couldn't be happier to host you as the very first featured author on my new blog series: TWO CENTS TUESDAY. Creating educational resources for your new story was such a pleasure! Can you start by sharing the inspiration behind BUG ON THE RUG? How did this story come to be?
Wow! Thanks for sharing! You remind us how inspiration can truly spark anywhere, anytime. I, too, find inspiration to come from loved ones that I'm closest to. For those that don't already know, BUG ON THE RUG is a rhyming picture book. What made you choose rhyme over prose?
Beautifully said! Stories do have a way of writing themselves… don't they? Next, can you share your favorite spread from your story? Why is it your favorite?
AH, yes! There is a surprise waiting at the end of the story, indeed! Readers, you'll have to grab your copy of BUG ON THE RUG to find out! Sophia, so many children will enjoy reading BUG ON THE RUG. What are you hoping they learn from having read your story?
How sweet! I definitely think that message shines through from beginning to end! The teacher in me loves this story for setting classroom expectations at the beginning of the year. And the parent in me loves this story for reminding my little wildchild what it means to show kindness towards her sister. There are so many authors who hope one day to see their work out in the world. What advice can you give aspiring #kidlit authors?
What wonderful advice! Thank you so much for joining us and sharing about your adorable book! After having read BUG ON THE RUG I'd like to give my TWO CENTS about how to use this special story in the classroom. Keep reading for engaging lesson ideas that span content areas and grade levels! HERE IS THE PRINTABLE VERSION OF THESE LESSON IDEAS.
AND keep scrolling to find out how to enter Sophia's giveaway!
As mentioned, Sophia is graciously donating her story BUG ON THE RUG to one lucky winner!
To enter the random drawing, do any or all of the following, then come back and write about what you did in one blog comment.
Share that you requested Bug on the Rug at your local library
Share that you added Bug on the Rug to your Amazon Wishlist
Share that you pre-ordered a copy of Bug on the Rug
Share that you left a review on Amazon or Barnes and Noble
Share that you retweeted or QT my tweet of this blog post on Twitter and tagged #kidlit friends.