Grab your cone hats and party horns….it's time for a BIRTHDAY BIRTHDAY party! You know I love a good writing contest – especially when it's hosted by a dear friend! My critique partner, Gennie, and HER critique partner Amy share a birthday… AND there's no better way to celebrate than with a writing event! #birthdaybirthdaycontest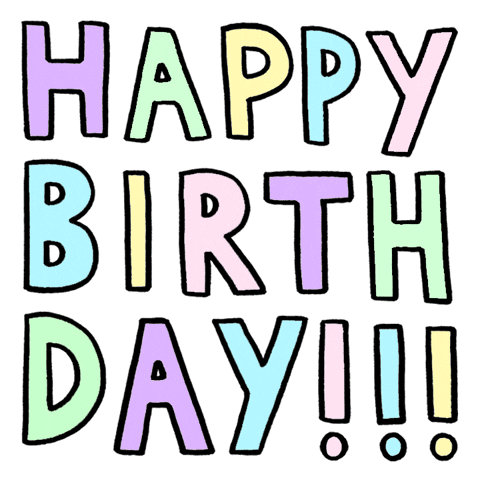 So, before we celebrate with my entry let's first send HUGE happy birthday wishes to both Gennie & Amy! Hope your birthdays are JUST as amazing as you are! 🎂🎉🎈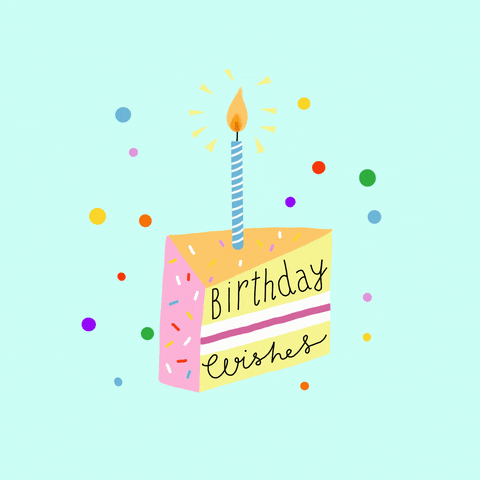 Okay, now let's get down to business! What are the stipulations for this fun writing event? In short entries must…
– Story for kids up through age 12
– 100 words or fewer
– Include one word from Gennie's list and one word from Amy's list (see below)
– Submit to the contest form after it opens at 12:01 a.m. EST Saturday, November 20, 2021 and before it closes at 11:59 p.m. EST Sunday, November 21, 2021
– Have fun! This is a birthday party, after all!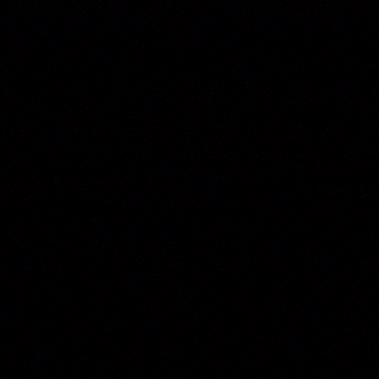 Nothing screams FUN quite like pigs…amiright?! 🐷 So here it goes…my #birthdaybirthday contest entry…ENJOY!
CLIVE'S SOCIAL MEDIA CONUNDRUM 
Clive had a problem, a veryyyyy PIG problem. 
He just joined INSTAHAM, but had not a single follower.
Perhaps a food post will do the trick?
He photographed his tasty trough where he munched each day…
But, still no followers.
Clive hated to swine, but he NEEDED followers.
Maybe if I show the world my beautiful home?
He took a perfect picture of his hay hole where he snoozed every night…
But, still no followers.
Clive was in quite the conundrum…
Suddenly he squealed, "FRIENDS! It's friends I need!"
"I have plenty that love me just the way I HAM!"